ĀYURVEDA FALL SELF CARE
with Elizabeth Cunningham Bossart
As the seasons change, you need to empower your body for adapting to these changes.
Why? Because your body is in tune to the ebb & flow of nature. As the seasons shift, your daily routines need to be altered to accommodate these natural changes. When you do not allow yourself to shift with the seasons, you find yourself out of balance.
Through the practice of Āyurveda, you can learn to identify when you may be falling out of balance and how to bring yourself back on track.
Āyurveda is one of the most intricate sciences of mind and body. This "Life Science" is largely influenced by our lifestyle and behavior patterns. Āyurveda shows you how to maintain your personal wellness. This practice allows us to sustain a life of optimal health.
Your essential energy must be nourished daily to maintain your natural vigor. When you neglect yourself, your mental & physical self pay the price. The science of Āyurveda teaches powerful steps for personal balance & nourishment. Learn how utilizing these tools will give you the energy to take care of all that matters most to you.
One of the key principles of Āyurveda is to follow the seasons and eat according to what the season is dictating. Benefits of following the seasonal shift include feeling healthier, getting ill less often, having more energy and feeling the effects of the following season less.
In this class you will discover the basic concepts and principles of Āyurveda as well as how to align your diet and lifestyle with the coming shift from Summer to Autumn.
For those who are registered with Yoga Alliance, this class qualifies for 10 Continuing Education credits in the Yoga Philosophy, Lifestyle & Ethics Category.
If you are certified through NAMA, this class qualifies for 8 TIA PACE credits.

Your Teacher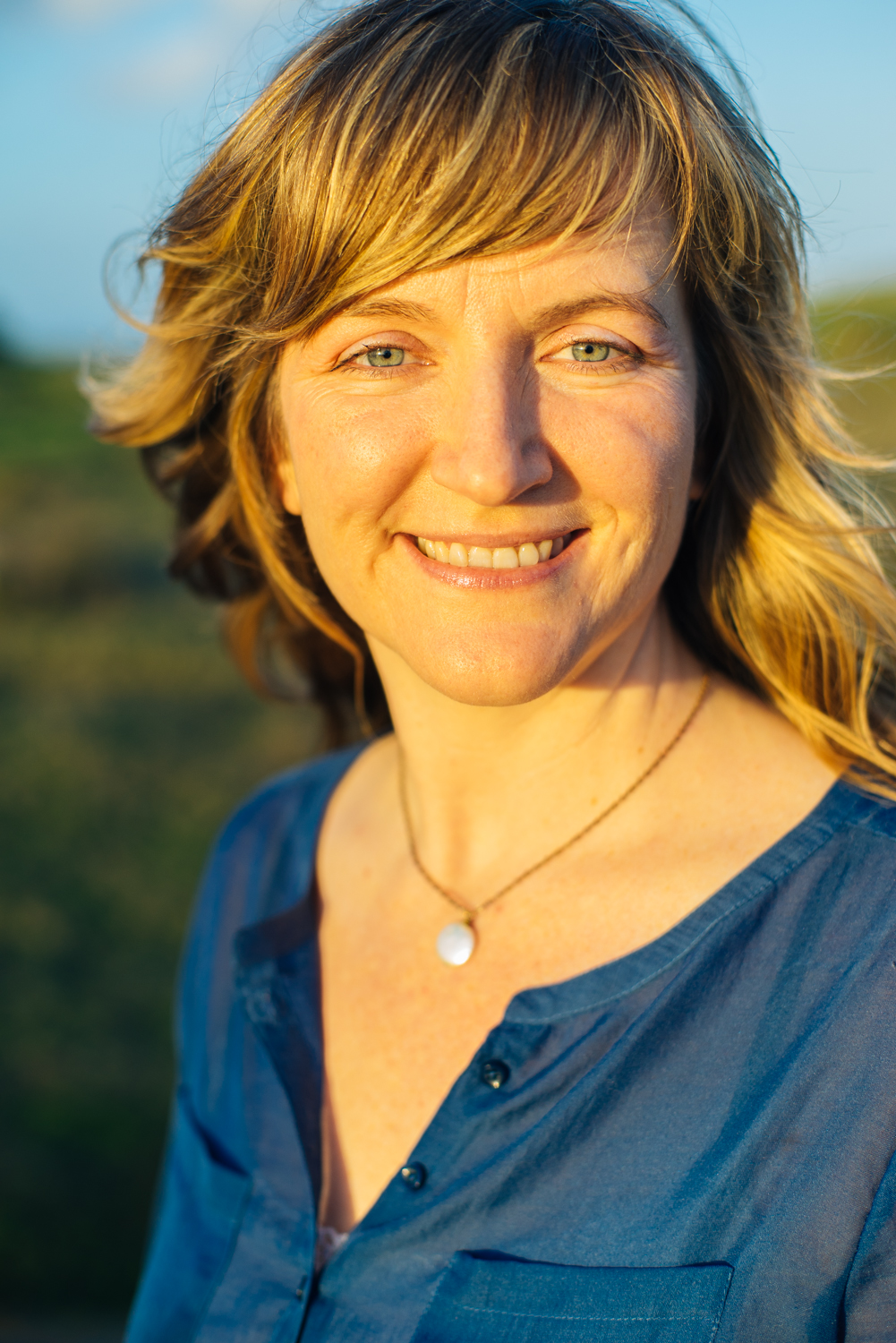 Elizabeth Bossart, is a well seasoned Practitioner of Āyurveda. She holds a Masters in Āyurveda and is a Certified Āyurvedic Practitioner from the Mt. Madonna Institute College of Āyurveda.
She recently returned from completing a 5 week Āyurvedic internship in India and is eager to share her wealth of knowledge and experience with you. Join her to study Āyurveda, the Science of Life and its applicability to your everyday joy, health and wellbeing.
How you nourish your body impacts the state of your body and your mind. This is why Āyurveda and Yoga are such wonderful complements to each other. Through creating a balanced and intentional diet and lifestyle you can impact your mood, allergies, skin issues, weight issues and overall immunity.
Join us for this class where you will start with the basics of living an āyurvedic lifestyle, then dive into the specifics of preparing for the shift in season. At the end of these 8 weeks you will:
Understand how Āyurveda relates to season
Know how to support yourself and your family in the seasonal shift
Have recipes, foods and techniques to integrate into your daily life
Have awareness of what foods to avoid during this seasonal shift
Access to new daily routines and rituals to support a healthy lifestyle
This class will begin on Thursday, October 3rd and run for 8 weeks, meeting live, online every Thursday at 12pm PT / 3pm ET for one hour. Every class will be recorded and uploaded for replay within 48 hours, you will also have access to your teacher and peers via our private online community. That means that, even if this time doesn't work for your schedule, you can still take part and benefit from this teaching.
The cost for this class is a one time payment of $150, that's less than $20 per class.
Check out our other classes, launching the same week, to see if there's another topic that would benefit your journey right now. Āyurvedic Cooking Basics and Yoga, Eating & You would both be a wonderful complement to this course if you are just beginning to explore this world.
*Note, we require a minimum of 5 students for this class to launch. While we don't expect this to be an issue, if we have less than 5 we may cancel this class, if we do, we will of course issue a full refund.
Explore other classes in this semester
Frequently Asked Questions
Are there any prerequisites to take this class?
Only a willingness to be curious and explore your own life and try new foods and routines.
If I haven't studied Āyurveda or Yoga much, will this class be over my head?
Not at all! This is truly a class for those new to Yoga and/or Āyurveda as a lifestyle.
Do I need to buy anything to participate?
No additional materials are required to participate, though you may find yourself wanting to purchase new foods and spices to try out the recipes.
Can I take other classes in the Semester?
Absolutely! We've designed the schedule so that none of our class times overlap.
What if I can't attend every class?
Not a problem. They will all be recorded and available to watch later.
How long do I have to complete the class?
Classes will occur weekly for 8 weeks. We know life happens so we will give you another 4 weeks to rewatch all of the videos etc before we close down the virtual classroom. This gives you a total of 12 weeks to complete the class.
Will there be homework?
Not homework, but there will be assignments. We believe in experiential learning, meaning you must apply it in your life, experience it, to truly integrate our teachings. During each class you will be given an experiential assignment to help you fully explore the teaching.
Does this class qualify for Continuing Education Credits?
It does! It qualifies for both Yoga Alliance CEs and NAMA PACE Credits. We'll be in touch at the end of class with information on how to submit for them.