Psycho-Physiology of Breathing
with Dr. Gurjeet Birdee
As a Yoga Teacher or Yoga Therapist, continually expanding your knowledge about breathing is extremely useful for both your own practice and for guiding other people in their practices.

Breathing serves a fundamental role in human biology and psychology.
Emanating from deep within our brain, yet tangible at any moment, breathing is intimately related to much of our most important physical and psychological functioning. In fact, breathing is both an expression of our system and a means of influencing it. Shifting the state of our mind-body through breathing techniques is one of Yoga's most important and ancient tools.
As a Yoga Teacher or Yoga Therapist, continually expanding your knowledge about breathing is extremely useful for both your own practice and for guiding other people in their practices. In this course Dr. Birdee will present the biomedical perspective of breathing as it applies to the practice of Yoga. Topics will include:
Biomechanics of breathing
Gas exchange
Regulation of breathing
Relationship of breathing to the cardiovascular and nervous systems, and mental health
Course material is intended to inform both the theory and practice of Yoga for Yoga Teachers, Therapists and practitioners, and will include findings from the teacher's recently completed National Institute of Health grant comparing samāna and laṅghana breathing patterns.
Your Teacher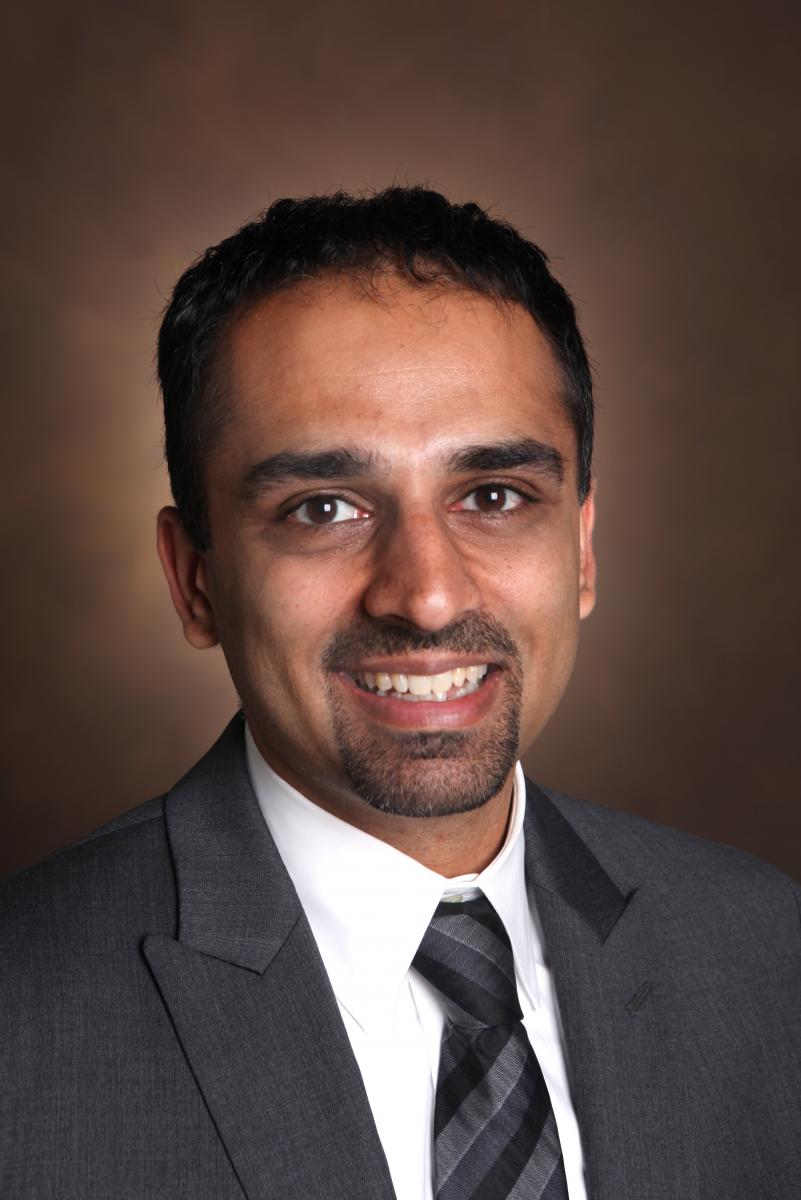 Dr. Gurjeet Birdee, M.D. M.P.H. is a Registered Yoga Teacher. He has practiced mind-body techniques including meditation, slow breathing, and martial arts for over 30 years.
As a board-certified physician in Internal Medicine and Pediatrics, Dr. Birdee has practiced clinical medicine and researched the mechanisms and clinical effectiveness of yoga for chronic health conditions in academic medical centers including Harvard Medical School and Vanderbilt University Medical Center.
He brings a unique blend of medical and yoga studies to the Yoga Well Institute.
This intermediate class began April 2019 and runs for 6 weeks, meeting live, online every Monday for one hour. Every class will be recorded and uploaded for replay within 48 hours, you will also have access to your teacher and peers via our private online community. That means that, even if this time doesn't work for your schedule, you can still take part and benefit from this teaching.
The cost for this class is a one-time payment of $150, that's just $25 per class. This class is a unique opportunity to learn about breathing and its application in yoga from a medical doctor with over a decade of experience researching the physiological and psychological effects of Yoga techniques.
The impact breath has on your mind, your presence and your body will enable you to construct a solid foundation of practice for yourself and your students.
Frequently Asked Questions
Are there any prerequisites to take this class?
While all are welcome, this class is designed for a more advanced Yoga Practitioner as well as Yoga Teachers and Yoga Therapists.
Do I need to buy anything to participate, books or food?
No additional materials are required to participate. Your teacher will recommend reading should you want to go deeper.
Can I take other classes in the Spring Semester?
Absolutely! We've designed the schedule so that none of our class times overlap.
What if I can't attend every class?
Not a problem. They will all be recorded and available to watch later.
How long do I have to complete the class?
Classes will occur weekly for 6 weeks. We know life happens so we will give you another 4 weeks to rewatch all of the videos etc before we close down the virtual classroom. This gives you a total of 10 weeks to complete the class.
Will there be homework?
Not homework, but there will be assignments. We believe in experiential learning, meaning you must apply it in your life, experience it, to truly integrate our teachings. During each class you will be given an experiential assignment to help you fully explore the teaching.