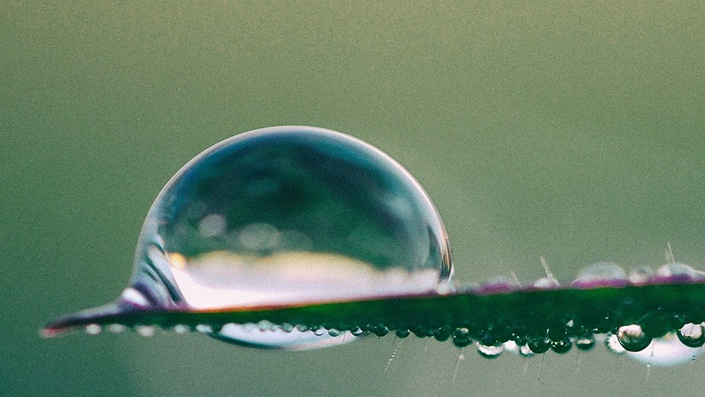 Breath + Āsana
Your Teacher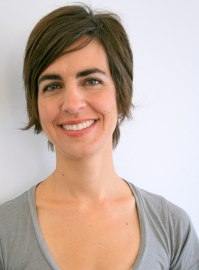 Amanda took her first yoga class in 2001 and has been practicing ever since. After moving from Seattle to Austin in 2010, she enrolled in a hatha yoga teacher-training program and soon after completion, she began teaching yoga full-time. Amanda met her teacher and mentor, Chase Bossart in 2011. At this time, her yoga practice took a turn toward a more gentle and therapeutic approach and her yoga study expanded to embrace the broader teachings of yoga. Yogic philosophy and texts, practices including āsana (postures), prāṇāyāma (breathing techniques), meditation, vedic chanting and the practical application of the tools of yoga for therapy are all a part of Amanda's ongoing practice and study.
Amanda's teaching style is down-to-earth, clear and practical. She candidly relates yogic concepts to life experiences. In this way, yoga practice becomes a deeply personal journey and a means to live a fulfilling and purposeful life.
Amanda is a graduate of the YATNA yoga therapy program and an IAYT-certified yoga therapist. She offers individual yoga therapy to students in Austin, TX and online. Amanda is a mentor to yoga therapy students in YogaWell and Yoga Yoga programs, and offers lectures and classes in her local and online community. When Amanda isn't teaching, you can find her hanging out with her awesome family, gardening, painting, or singing karaoke, usually out of tune.