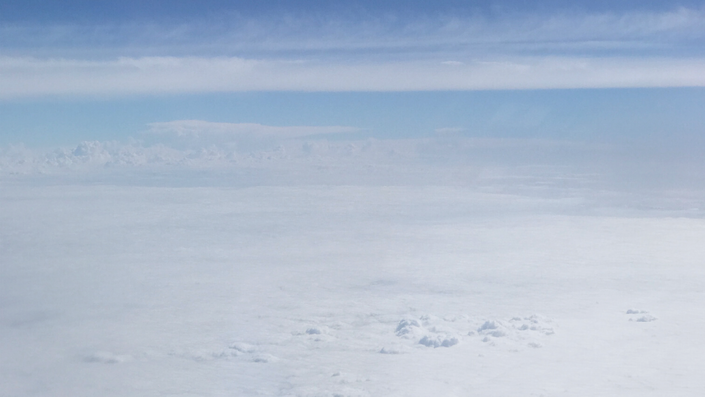 15-Minute Meditations
Your Teacher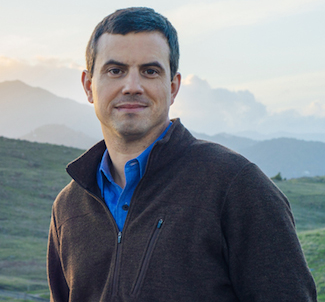 As a Philosophy Major in college Chase became very interested in Eastern thought. In addition to his formal education in religion, philosophy and Sanskrit, he followed this interest all over the world ultimately studying with Mr. TKV Desikachar.
All of the training Chase has received in Yoga has been in the lineage of Śri T. Krishnamacharya as passed on to his son Mr. TKV Desikachar. In total, he spent more than 4 years in Chennai studying one-on-one with Mr. Desikachar and his wife, observing therapeutic classes at the Krishnamacharya Yoga Mandiram (KYM) and participating in group trainings.

As the Director of the Yoga Well Institute, Chase has dedicated his life to continuing the lineage.